---
Services to citizens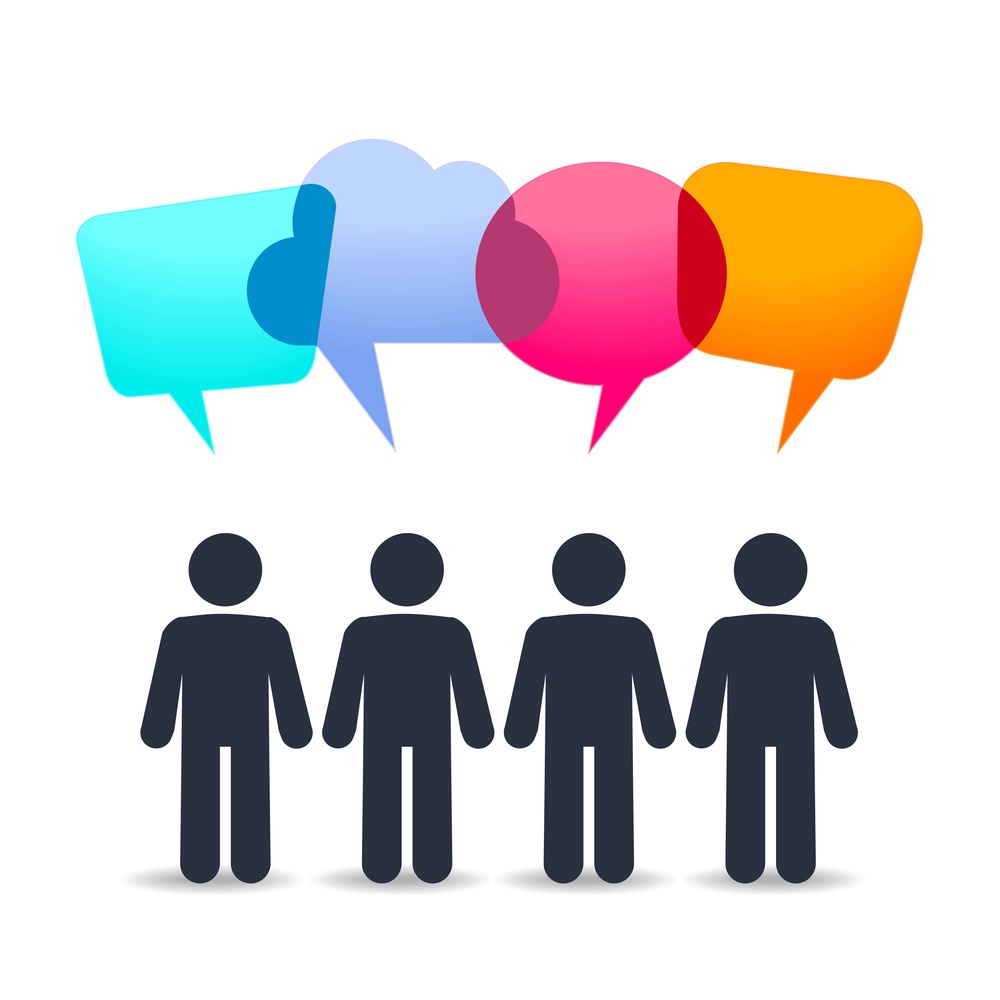 15

May 2015

Specializing in customer service since 1998, Groupe Marketing International has managed to develop the tools and techniques needed to fully understand the needs and habits of clients. This specialty has progressed towards increasingly niche services in order to respond to market demands.

One very specific niche has become particularly essential for GMI, and that's cities and municipalities. They work daily to meet the demands of their citizens. This reality requires adaptation, flexibility, and an open mind.

As an expert in this field, Groupe Marketing International offers several services to assist cities and municipalities that set it apart and position it as an unparalleled customer service provider.

Services offered to citizens are targeted and one of a kind. A specific approach must therefore be implemented so that everything is carried out properly and tailored customer service is ensured.

GMI's areas of expertise are:

Public transportation

Citizen phone line

Request management (complaints, lost objects…)

Infrastructure management

GMI has the necessary experience and, above all, the desire to provide efficient methods that make a difference and lead to positive long-term results.

Developing unique, personalized solutions and assisting cities and municipalities is at the heart of our mission. GMI wants to make a difference when it comes to improving service to the citizens of the province.

To discuss this matter, please don't hesitate to contact Micheline Durocher at 1-877-960-0869.